Elysium Development
The company was founded in late 2015 by Caleb Grunseth, whose diverse background and connections in the industry were put to use to create an incredible team; from architects to consultants and on up to the general contractor. Everyone on this project has been thoroughly vetted and analyzed through personal experience and past working relationships.
Additionally, the entire team for Vista Lago has a history of completing projects big and small, on budget and on time. After over 40 years of building for other developers from British Columbia and Alberta in Canada, to every state in the western seaboard in the United States, as well as the Bahamas; we decided to take our lengthy experience in construction and venture out into the development world.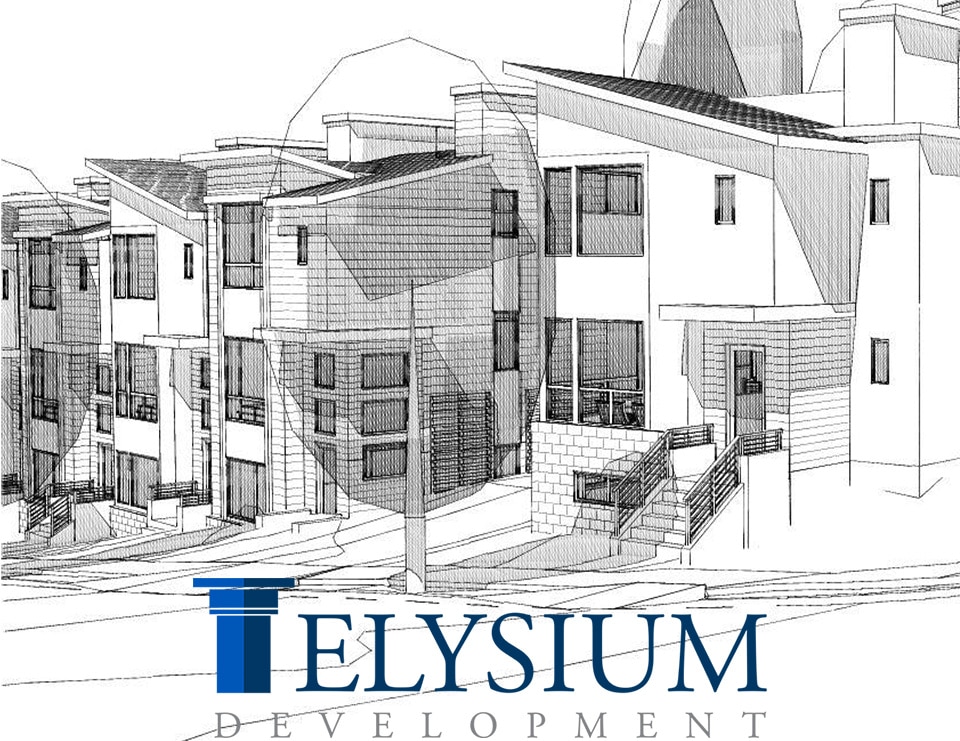 Caleb Grunseth, President
Caleb Grunseth was a 2002 graduate at the University of Washington with a double major in Economics and Political Science. He has worked in the construction industry since 1998, starting in summer internships while completing his degree. Upon completion of his Bachelor's degree, he began his career in hi rise residential building, specifically in the role of surveyor for Newway Forming Inc. That role lead to a position of project engineer, assistant project manager, and finally as a superintendent in 2012.
Caleb has independently run 5 hi rise projects, managing a diverse crew of 25 men, whose roles range from crane operator, carpenters, laborers, and finishers. Those projects included Soma I and Soma II in Bellevue, WA for Su Development, Astro in Queen Anne for SRM Development, and Insignia in Belltown for Bosa Development. He has extensive knowledge and experience managing large scale projects in commercial development as a structural sub-contractor.